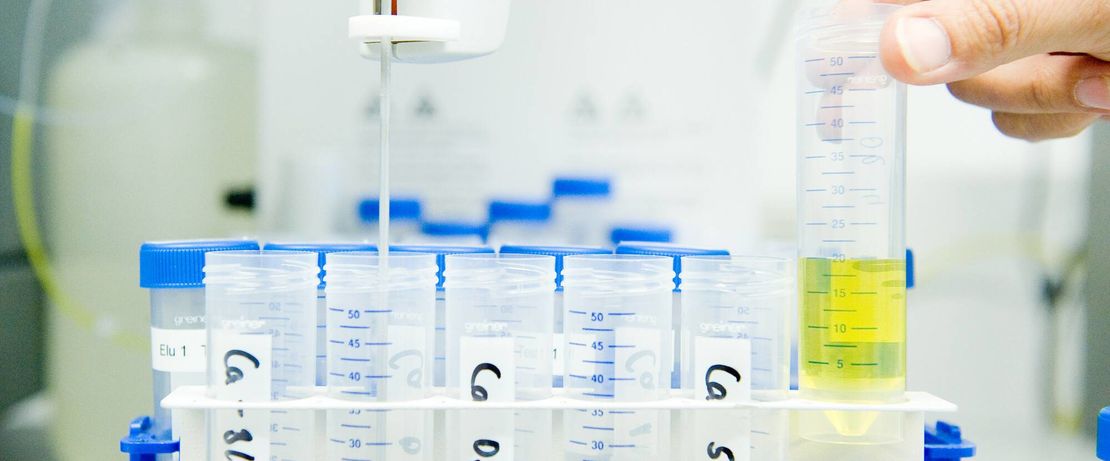 Quality at the highest level
Our proven quality management system, from development, through production, to quality assurance, ensures a high level of quality for our VESTOSINT® powders.
We are continually optimizing our ISO 9001:2008 quality management system, which has been certified since 1992. And the response from our customers has been overwhelmingly positive: Almost all of them gave our services and the management system the highest possible ranking.
We are fully conversant with the various specifications and test standards in individual markets. Working in close collaboration with our customers, we offer them a service package that includes all the required resources and information as well as access to a very broad range of test equipment.
EU
VESTOSINT® polyamide 12 powders are approved in the European Union for direct food contact with a migration limit of 5 mg/kg for laurolactam. The migration value must be tested and complied with on the finished product itself.
FDA
Under 21 CFR, § 177.1500 (a) (9) (Nylon Resins) of the Food and Drug Administration (FDA), PA 12 powder is currently licensed in the U.S. for repeated-use coatings. The license does not apply to contact with alcohol-containing foods or beverages
Drinking Water
pecial VESTOSINT® coatings satisfy even the most rigorous criteria for contact with drinking water. Therefore, they are perfectly suitable, for example, for corrosion protection in public water mains.
Easy to clean and no surface fouling
Thanks to the non-porous smooth surface, VESTOSINT® coatings are not susceptible to microbial growth and are easy to clean. They afford no points of attachment for microorganisms. This is proven by the microbiological test according to Working Specification W 270 of the German Technical and Scientific Association on Gas and Water (DVGW).
Directive 93/42/EEC applies to the use of materials in medical applications within the European Community. In August 1994 this directive was transposed into German law by passage of the Medizinproduktegesetz (Medical Devices Act). The pertinent national and international standards, such as ISO 10993 and DIN EN 30993-1, cover the details of the approval process. The current German Pharmacopoeia (DAB) and the European Pharmacopoeia can be used as supplementary regulatory works to make decisions in special cases. In case of doubt workpieces must be tested by the manufacturer or user under the conditions of use.