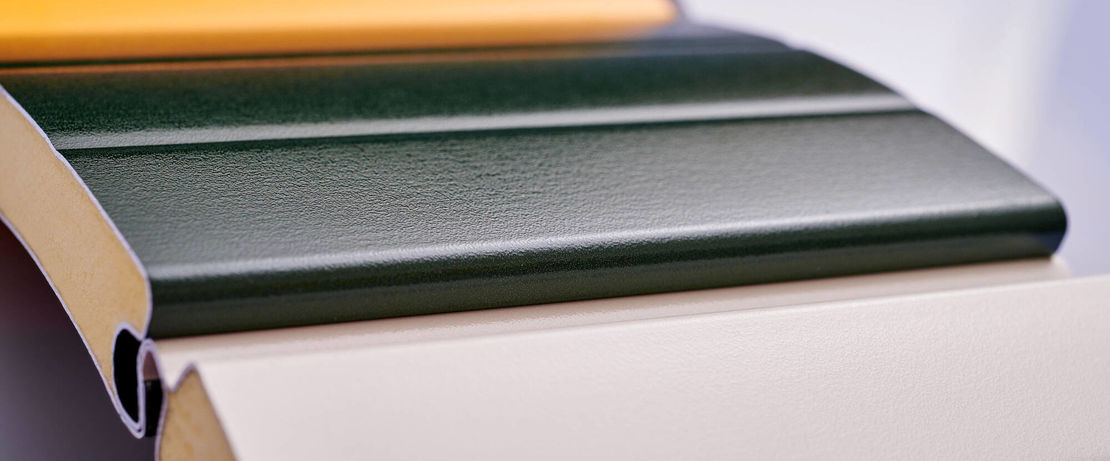 VESTOSINT® polyamide 12 fine Powders - An additive for coating formulations
VESTOSINT® stands for polyamide 12 high performance powders for various coatings applications.
VESTOSINT® fine powders have been used as paint additives since 1980. Different particle sizes and particle size distributions of VESTOSINT® fine powders can be used individually or in mixtures. By integrating the polyamide powder into the paint system through functional groups, our customers can influence the structure of surfaces with extreme precision—coating a variety of substrates, for example, with abrasion-resistant, highly elastic paints. VESTOSINT® fine powders create a textured, matte surface, and improve surfaces through - Increased abrasion resistance
Increased elasticity
Reduced soiling
Increased abrasion resistance
Increased elasticity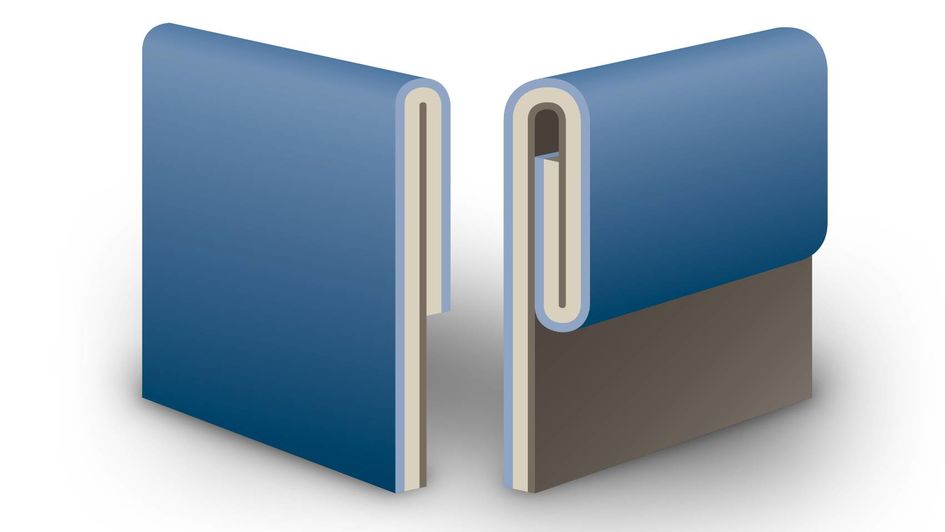 VESTOSINT® powders improve the elasticity of lacquers and paints. Thus coated sheets can be bent with a radius of 180° without any cracks in the coating film, for example, for roller shutters.
Reduced soiling
VESTOSINT® coated parts pick up less dirt and dust resulting in, for example, durable bright-colored, metal facades.
Increased abrasion resistance
When added to lacquers and paints VESTOSINT® polyamide 12 powders improve the abrasion resistance. A further suitable component for influencing the surface qualities and abrasion of coating films is wax, particularly micronized PE waxes. From a performance standpoint, however, high concentrations of waxes have adverse effects in the coating film such as sensitivity to fingerprints, exudation, or a spotted texture due to inhomogeneous distribution of the wax.
Abrasion resistance dependent on various VESTOSINT® and wax combinations*
| | |
| --- | --- |
| | |
| | |
| | |
| Wax coated VESTOSINT® (V200324) | |
| | |
| Wax coated VESTOSINT® (V200324) and wax | |
* Systems patent-registered by Evonik Industries
Let's texture! VESTOSINT® brings structure to coatings