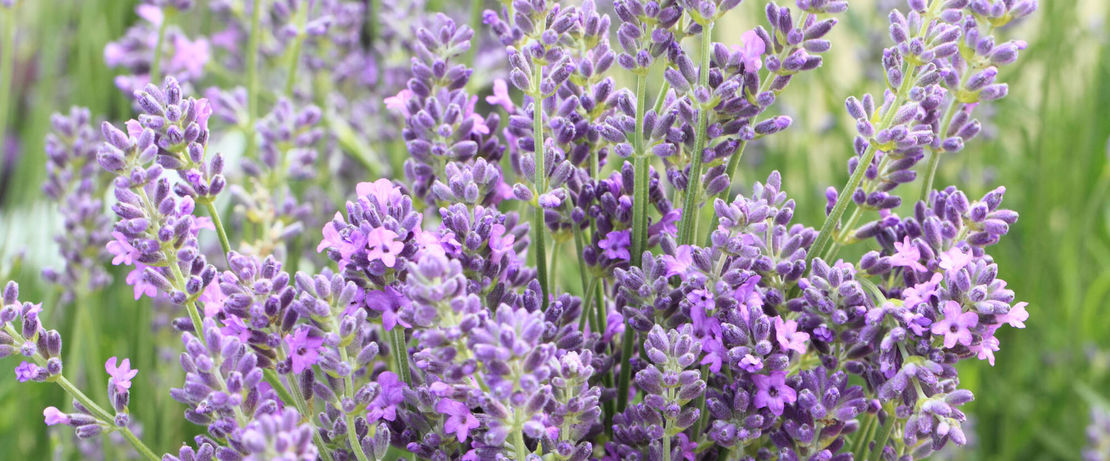 Environmental compatibility and safety
At Evonik, sustainable development is an integral component of business processes, with economic, ecological, and social factors also being taken into account in corporate decision-making.
Policy decisions in the High Performance Polymers Business Line are aligned with this guiding principle of sustainability. Our efforts toward continuous improvement and vigilance run like a leitmotif through our business dealings.
Evonik's High Performance Polymers Business Line, together with all of Marl Chemical Park, was validated under the EU Eco-Audit (EMAS) regulations in 1997. In conjunction with certain other activities, it was awarded ISO 14001:2009 certification in late 2000 and succeeding evaluations.
Environmental compatibility and safety of VESTOSINT® powders
VESTOSINT® powders are non-toxic, do not require mandatory labeling under the German Hazardous Substances Ordinance, and are non-water-polluting.
If local authority regulations permit, they may be disposed of as domestic waste by landfilling or incineration. Further information is available in the EU safety data sheet for VESTOSINT®.
When correctly processed, VESTOSINT® powders do not generate any hazardous by-products. They never use cadmium-containing pigments.
VESTOSINT® powders are flammable. At melt temperatures above 350°C, flammable gases are generated by decomposition. Combustion with an adequate supply of air produces CO, CO2, H2O, and nitrogen-containing compounds as end products.
The spectrum of cracking and combustion products depends heavily on the particular combustion conditions and it is not possible to make any general remarks here.